Healthy habits started early
Parents must make hundreds of decisions a day for their children — what should they eat, in which activities should they participate, will that "owie" get better with just a Band-Aid and a kiss…? Dr. De Soto will help answer these types of questions and more, while educating you on all the options available for your child's healthcare. She will make you feel confident and comfortable, and be your partner in caring for your children.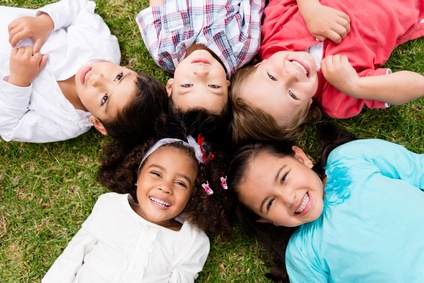 As a board-certified naturopathic physician, Dr. De Soto focuses on the whole child —including diet, activity, daily stressors, and social interactions — to foster and encourage healing without the need for strong medications. She is an expert in natural medicine and is also a licensed primary care provider able to prescribe stronger drugs when absolutely necessary. She takes the time to seek out all of the underlying causes of a child's illness so that symptoms will not return.
As a busy, working mom herself, Dr. De Soto understands how changing diet and lifestyle can be overwhelming or feel downright impossible. She will work to find practical and attainable solutions that consider your time, budget and most of all your own family dynamic.